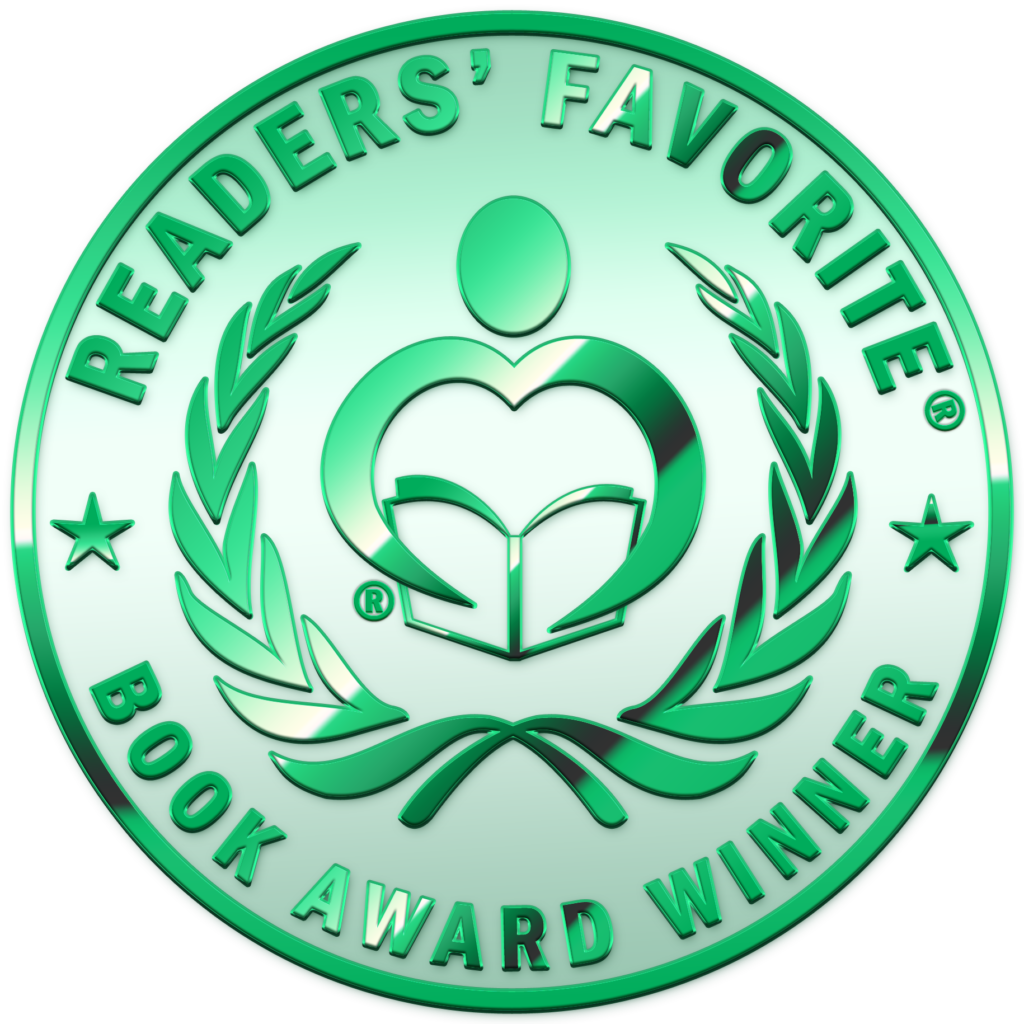 Ranger Nader & The Sunstruck Phantom was a 2022 Readers' Favorite Book Awards Winner! Beginning of the month, my book about a boy inheriting his family's feud with the demi-God Gilgamesh in a fight over the survival of Lebanon's famous Cedar Forest and the Phoenician way of life, won it's FOURTH award!
This required a little work on my part, as with the current cover, all those darn awards just wouldn't fit, so…. the book got a new cover!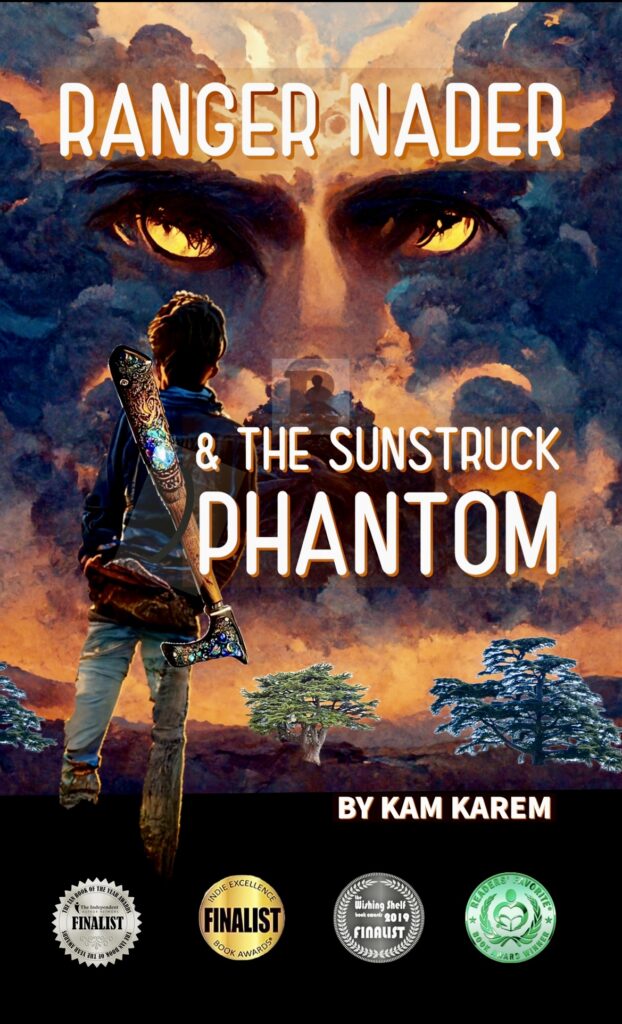 And… there's an Easter Egg on it. If you can figure out what it is, you have award winning smarts!
In case you haven't had the opportunity to buy my multi-award winning book yet, here's the link:
Don't read another book where the kids got to school to become wizards; read one where they battle evil while training to crew a Guardian Ship, fight demi-gods, and also have magical powers.
This book is based in part on my family's generations of serving as "Keepers" of the Cedars of Lebanon–ancient, holy trees mentioned in the bible multipe times. As part of their duties, they had to combat deforestation by those that wanted to use the wood for building ships, railroads, and palaces.
Happy Reading! Check out my Comings and Goings for even more exciting news!