March 1, 2023, Squeeeeee! COVER REVEAL! The second book in Ranger Nader's The Guardian Series will drop its cover and we're super excited–it's going to be gorgeous!
April 22, 2023, T.K. will have a booth at the First Annual Conyers Book Festival in Olde Town Conyers where she will signing her award winning book, Ranger Nader & The Sunstruck Phantom! This date is also Earth Day, and in celebration, will be the book birthday of Ranger Nader& The Unsolvable Riddle, the second in Ranger's The Guardian Series. She will be making merry in the booth with prizes, book bundles, and freebies. Be sure and stop by.
To check out Ranger Nader, go here: https://amzn.to/2yMX15A
To check out the festival, go here: https://conyersbookfestival.com/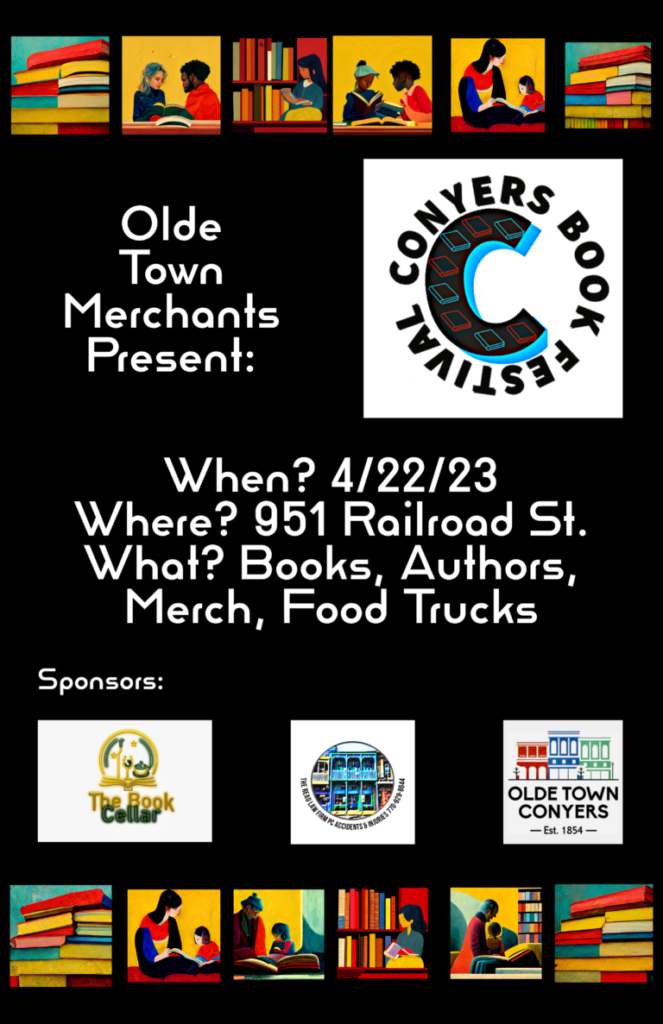 The festival is being presented by the Olde Town Merchants, and TK's law firm, http://readlawfirm.com, is one of the lead sponsors. More information on this later!
IT'S BEEN A HOT MINUTE, BUT I'VE GOT SOME MORE EXCITING NEWS!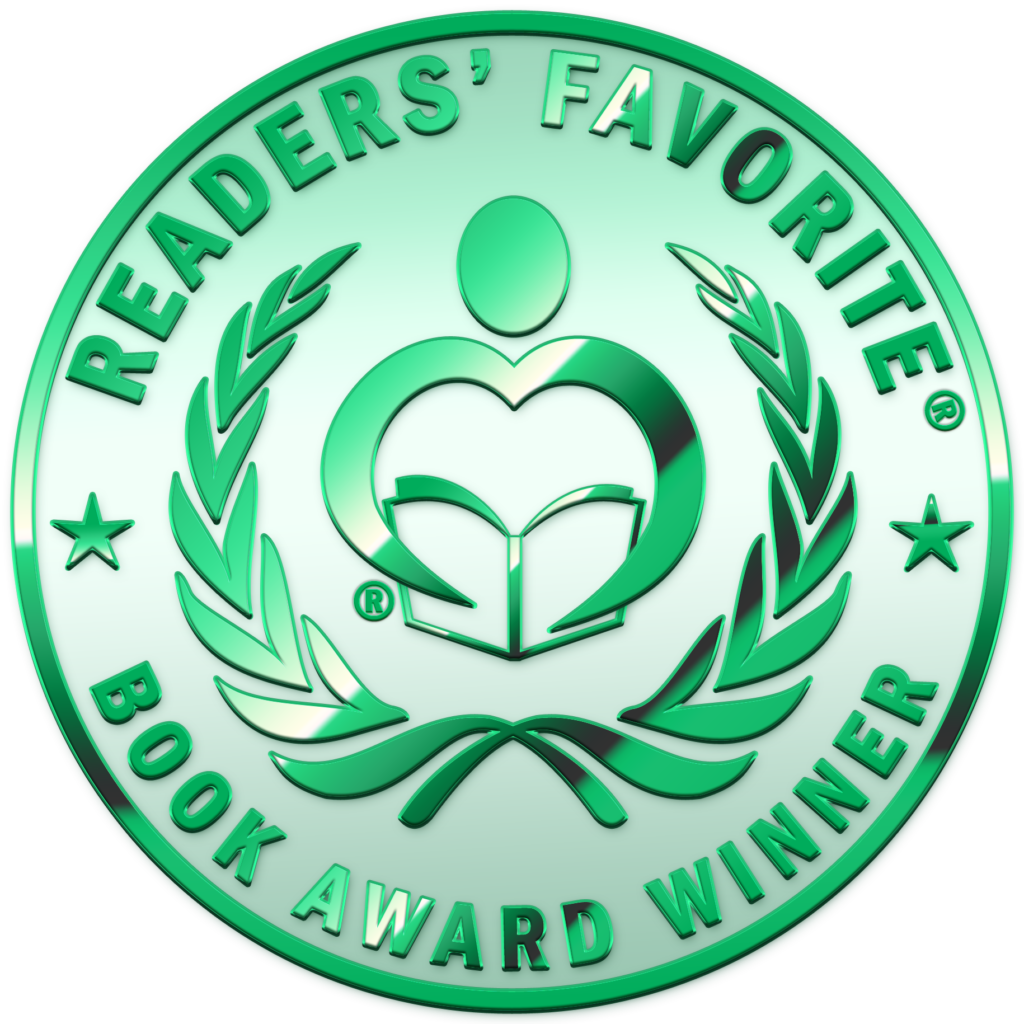 This required a little work on my part, as with the current cover, all those darn awards just wouldn't fit, so…. the book got a new cover!
In case you haven't had the opportunity to buy my multi-award winning book yet, here's the link:
Don't read another book where the kids go to school to become wizards; read one where they battle evil while training to crew a Guardian Ship, fight demi-gods, and also have magical powers.
This book is based in part on my family's generations of serving as "Keepers" of the Cedars of Lebanon–ancient, holy trees mentioned in the bible multiple times. As part of their duties, they had to combat deforestation by those that wanted to use the wood for building ships, railroads, and palaces.
Happy reading!